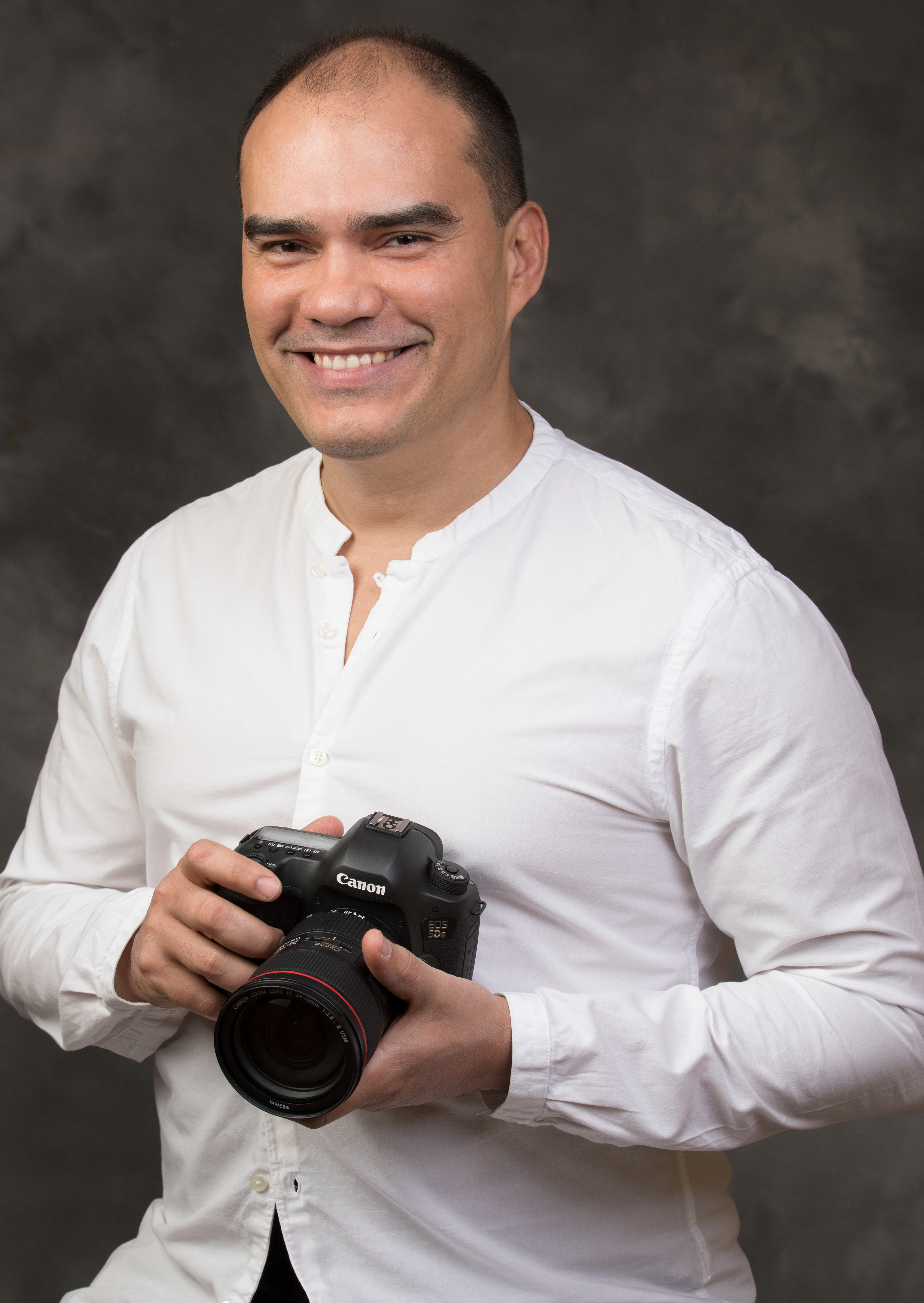 Hans was raised surrounded by a family obsessed with image-making. From a very early age, he understood the importance of always being in the lookout to capture the most precious moments in someone's life and preserve them forever.
Hans studied professional photography at the New York Institute of photography in 2009, and has a BA in Corporate Communication and Fine Art Black and White Photography from Baruch College. His biggest satisfaction in life comes from having the opportunity of being a witness in the most significant moments of his clients' lives. With a background in customer service, Hans understand the importance of making people feel at ease and to go above and beyond his clients' expectations every single time.
At Hans Gonzalez Photography, we are available for Weddings, Sweet Sixteen, Quinciañeras, Portraits, Head Shots, Product Photography, and more!  For inquiries, please call Hans at 917-539-9418.